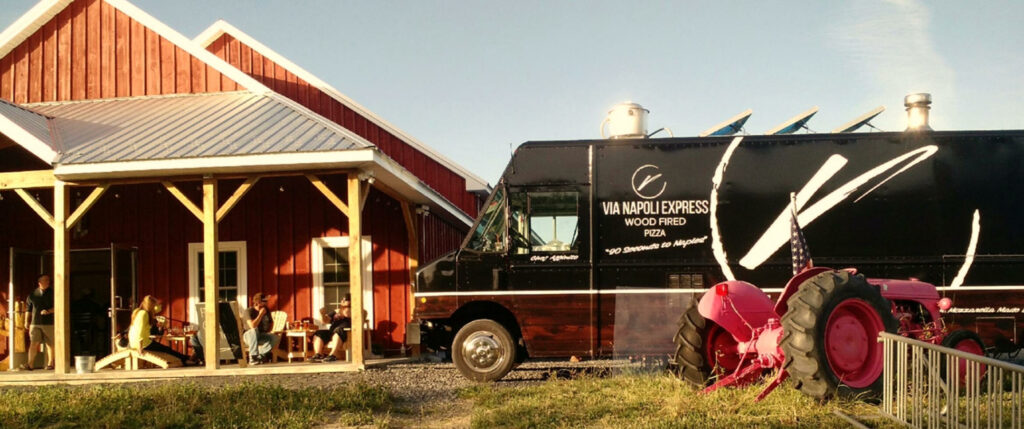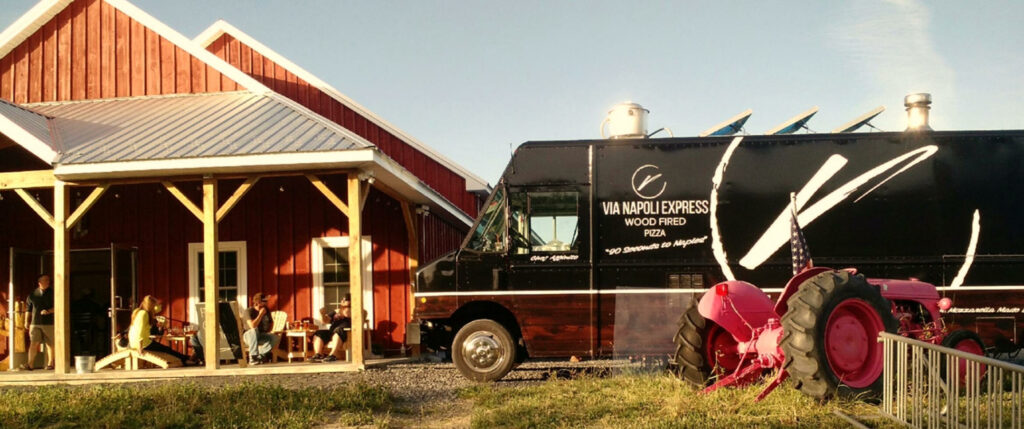 Wood Fired Pizza Truck
Via Napoli Express is a wood fired pizza food truck providing delicious on-site catering in and around Onondaga County, NY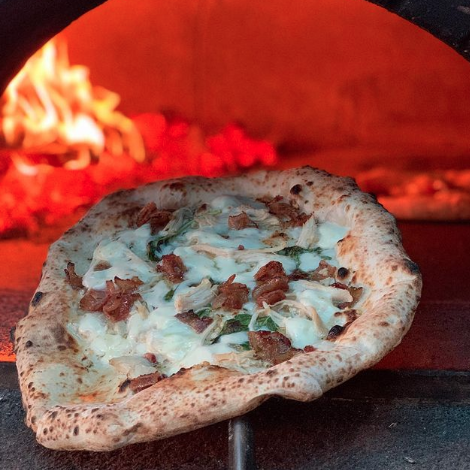 90 seconds to Naples
Our delicious Neapolitan pizza is baked in our high heat wood fired oven for only 90 seconds. This technique comes from traditions that started in Naples, Italy over 300 years ago.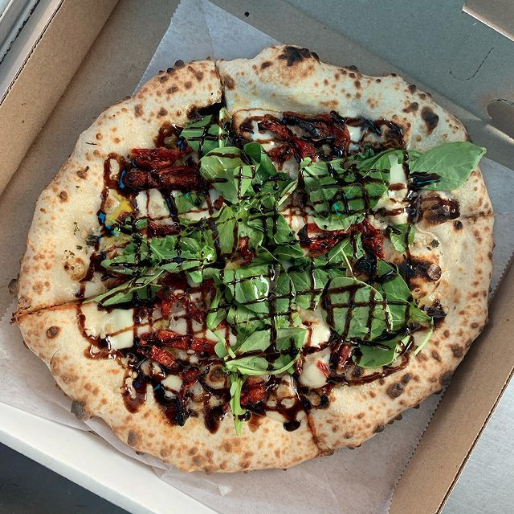 TRADITIONAL & SPECIALTY
We have traditional and specialty pizza options, many toppings, and different salads to choose from all made and served out of our food truck or buffet style.

BOOK YOUR EVENT WITH US
Create a memorable experience with delicious food at your next event with our on-site catering. Perfect for parties, sporting events, celebrations or gatherings of any kind.
From the Owner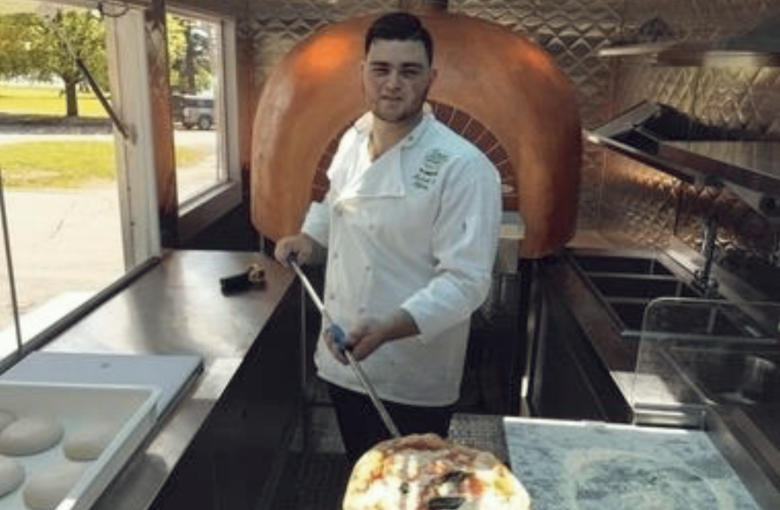 Pizza has been a part of my life for as long as I can remember. As a young boy, I found myself in the pizza shop my family owned. I always wanted to go and help, learn new things and create original items on the menu. After graduating high school, I continued my dream by attending The Culinary Institute of America in Poughkeepsie, NY.
During my time in culinary school, I was honored to obtain an externship in New York City with famous Chef Mario Batali. Over 100 students tried out for the position before it was offered to me. While working in NYC, I worked in Batali's busiest restaurant; Otto Enoteca. Every day was a new challenge and the excitement that it brought, I knew I was doing what I loved.
After graduating from culinary school, I continued my education to gain more experience for the business that I had been dreaming up for a few years. While going to school, I started to plan out my idea for a food truck with an authentic brick oven in the back. For more than a year I planned and consulted with different people and companies to see who could make my dream come true. After many of them told me it couldn't be done, work began to start on my truck. It was so exciting and nerve wrecking to see the progress that was being made.
Almost two years later, my Via Napoli Express Wood Fired was finally in my hands. It was everything I could have ever dreamed of and more. I couldn't wait to get out and do what I love to make every event special and putting smiles on people's faces.
– Michael Affinito
Satisfied Customers