The Food
We bring the natural flavors of Napoli, Italy to your location! You will love our wood fired pizza made using the same centuries-old techniques that Neapolitan masters use to create a truly authentic pizza. The crisp, golden crunchy crust, the melted cheese, and the deliciously fresh and locally sourced toppings make our pizza the best. We also have a variety of pasta dishes, salads, breads, and customer requests.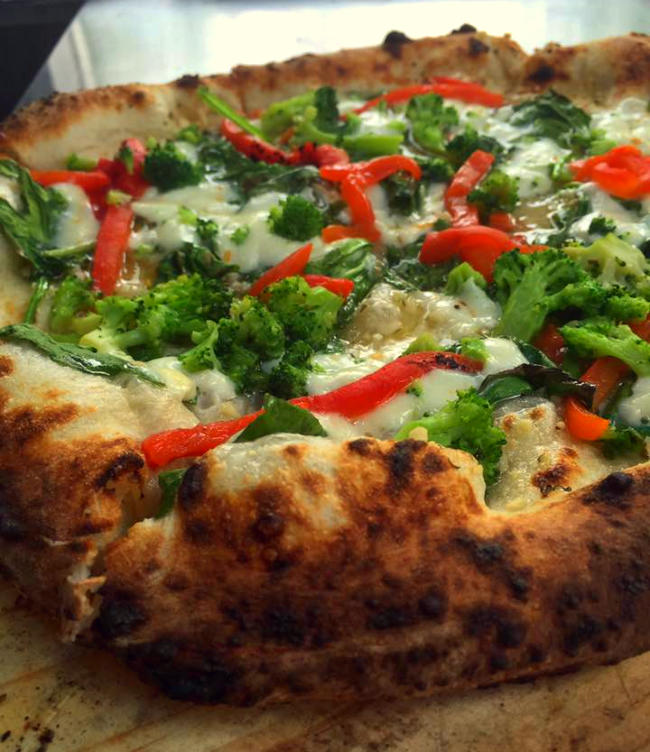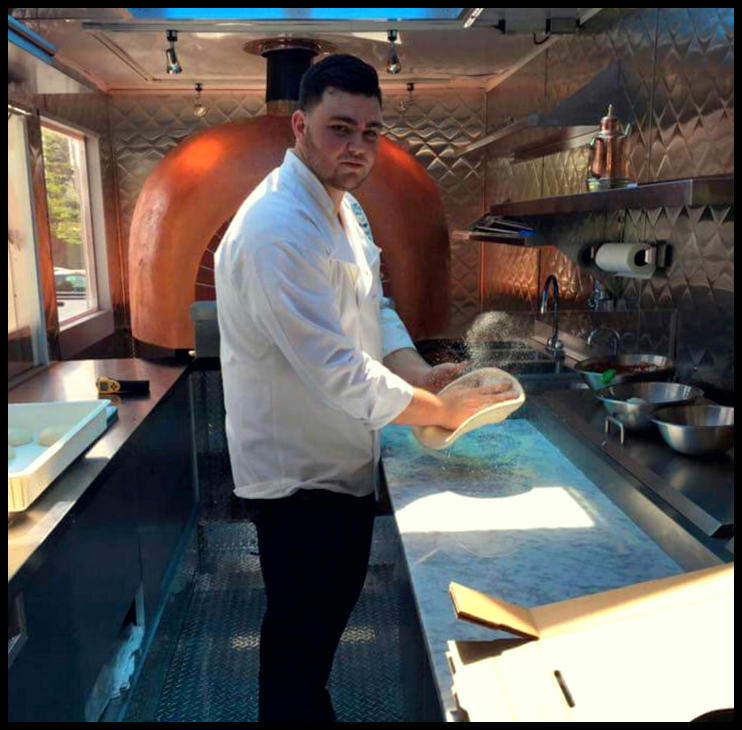 The Owner
Michael Affinito owns and operates Via Napoli Express. He graduated from the Culinary Institute of America which is the world's premier culinary college and has been setting the standard for excellence in professional culinary education for more than six decades. Michael also honed his skills at a Mario Batali Restaurant in NYC, and traveled to Napoli Italy to work first hand with the best pizzaiolos in the world.
The Food Truck
Our state-of-the-art food truck is 8 feet wide, by 12 feet tall, by 26 ft long. Everything is made and served out of the food truck. We can set up in a backyard, driveway, or anywhere convenient to your event.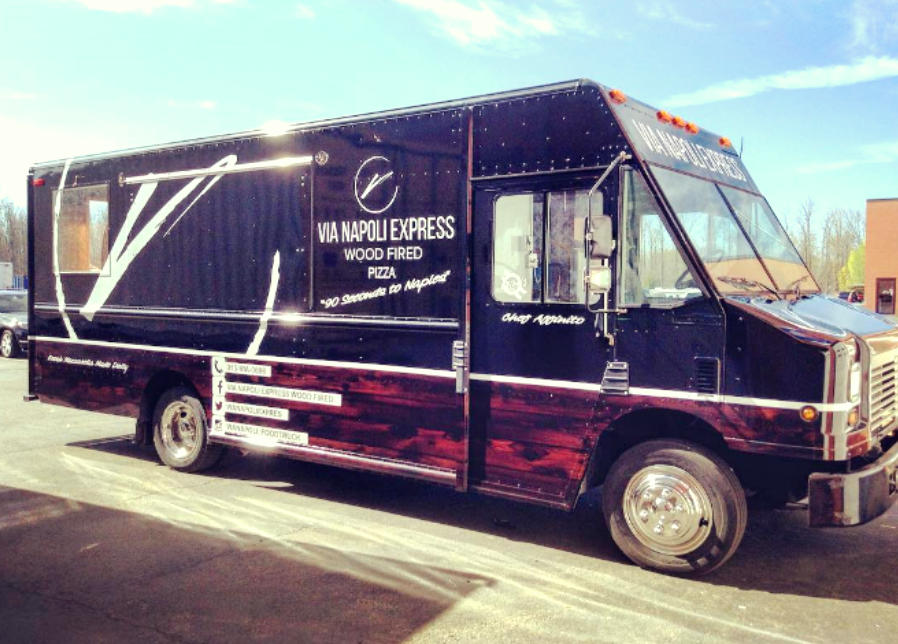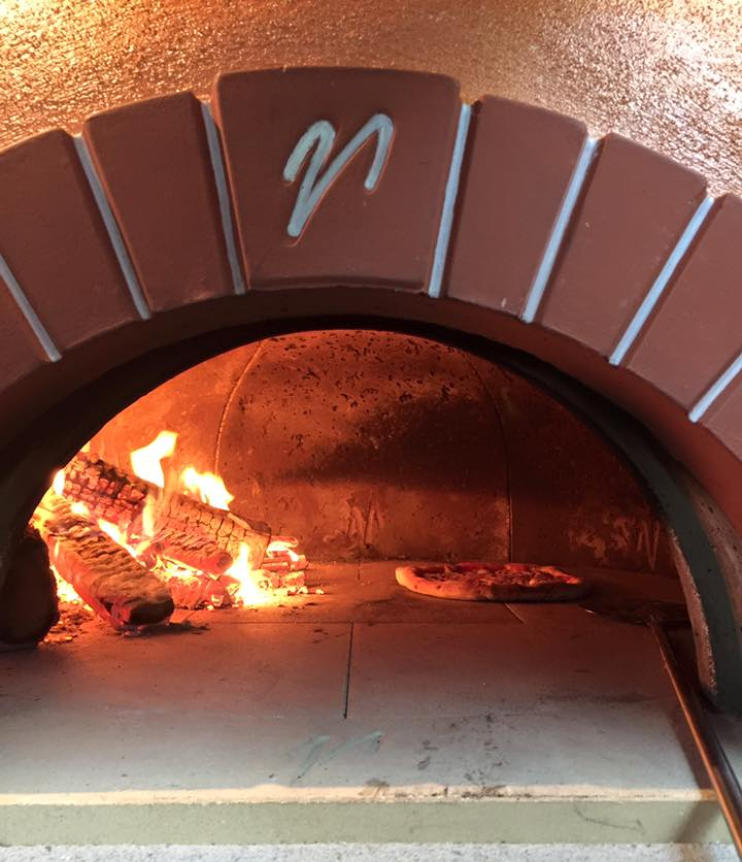 Authentic Wood Fired Oven From Italy
Our food truck is equipped with a Wood Fired Oven right from Italy so we can provide you with original Italian cuisine. These ovens were constructed from unique, cotto clay, which will stand up to the high heat needed to bake a pizza 15 times faster than a traditional oven.
In the news
Check out our interview with CNY Central! You will see 90 seconds to Naples in action.